Let organisations grow from sprout to majestic
LauerLogic Business Development provides a good breeding ground for the development and growth of organizations & concepts with an affinity for innovation and technology. We bring together experience, infrastructure and performance to realize ideas.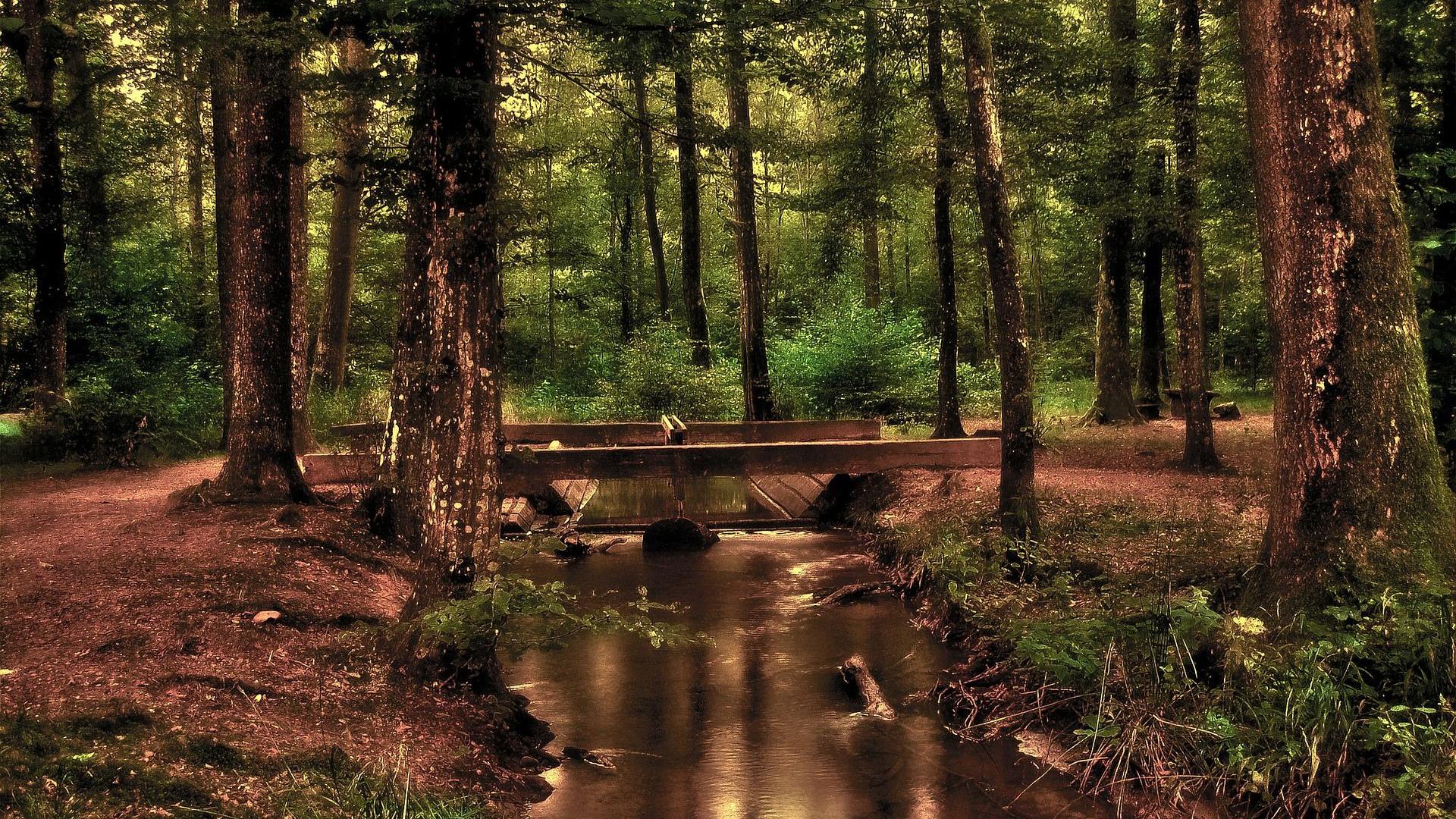 Business Development
Our involvement always starts with a good conversation - whether it is about an enthusiastic plan, on board at a start-up or a company with ambition for the next level. LauerLogic develops business solutions with them, strengthens their services and helps them reach their target group.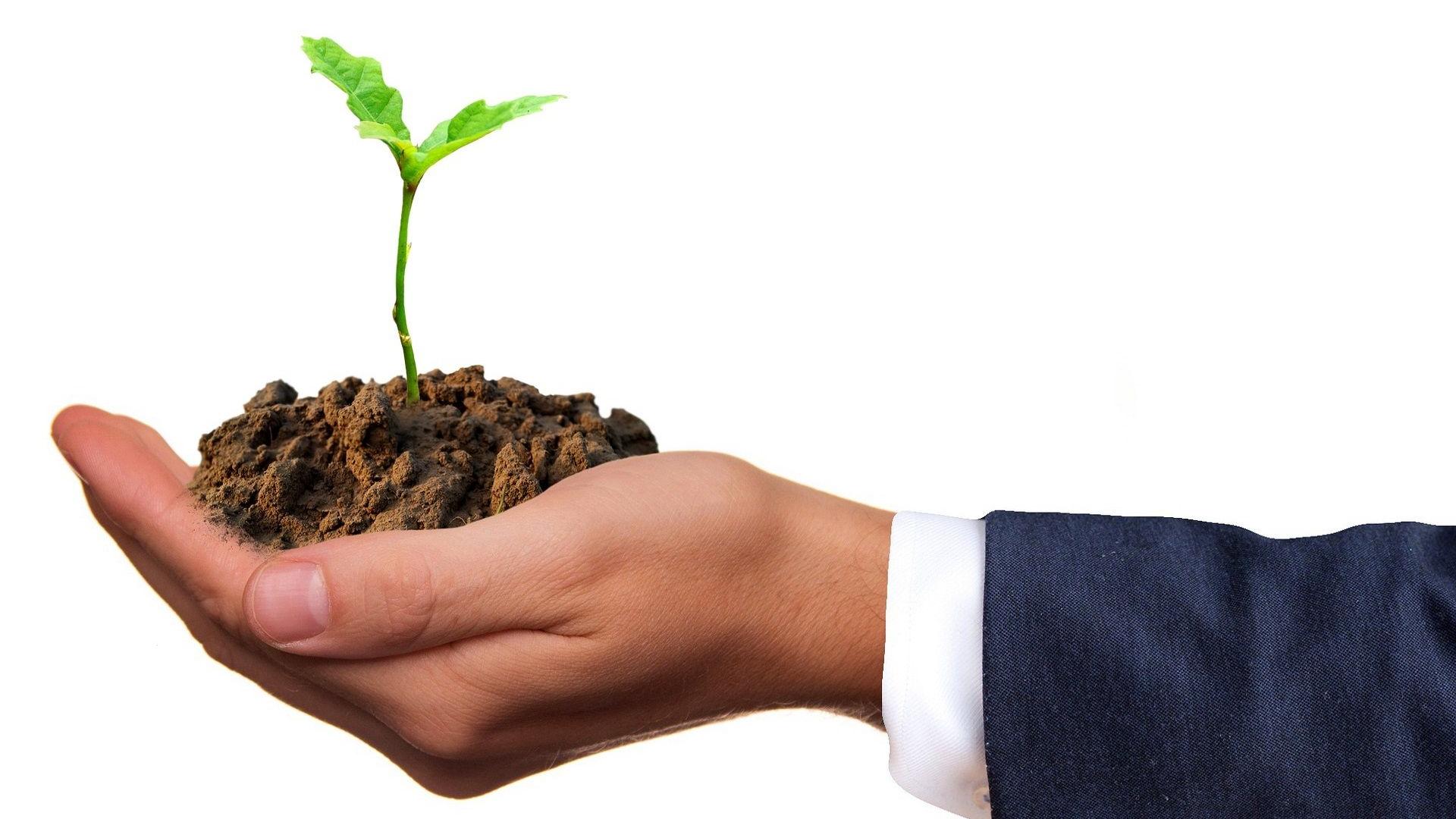 Our Investments
LauerLogic looks beyond financial investments - your loans from now are your ballast of tomorrow. We have alternatives with hands-on support from existing companies connected to LauerLogic BV. There is also an active network of partners for professional guidance and reinforcement based on parts of success.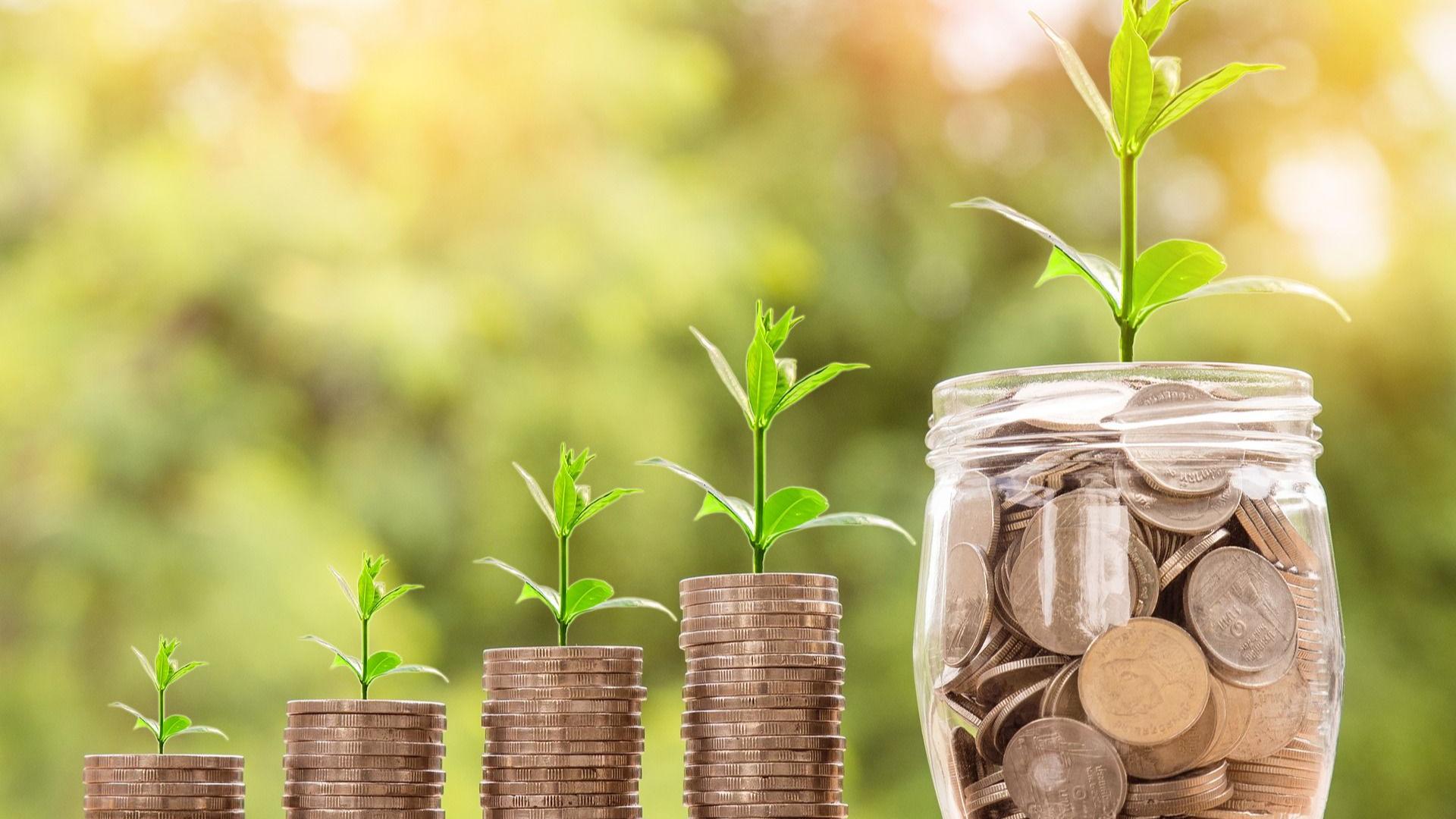 Latest developments
LogicQ Co-operative Consultants is a 100% subsidiary of LauerLogic and offers freelancers and Freelancers an attractive way to work together. Recently, we have strengthened the structure and simplified the participation process and increased the benefits.

Our current projects
We always have time for a good initiative