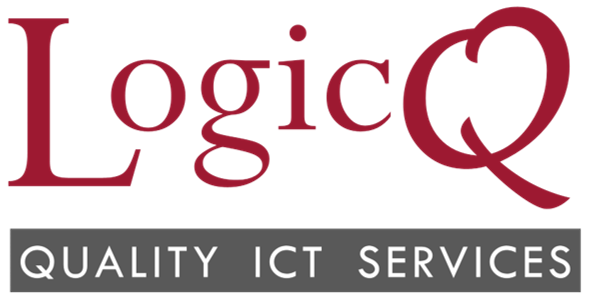 Together we get IT done !
LogicQ is part of the LauerLogic Group and is an ecosystem for freelance IT professionals to gain access to partnerships with major IT vendors and their solutions. 
LogicQ Cooperative Consultants is a wholly owned subsidiary of LauerLogic. Lauerlogic has been collaborating with freelance professionals from the start and "& Associates" was added shortly after it was founded. But because the family name was in the logo, it was as if the freelancers were "employed" at Lauerlogic instead of an independent partnership.
LogicQ offers self-employed persons and Freelancers an attractive way to work together. We have recently strengthened the structure and simplified the participation process and increased the benefits.


Work is also being done to strengthen the Management team with experienced entrepreneurs who want to roll up their sleeves. These are the first to deal with the distribution of shares and an increase in the budget to strengthen the results.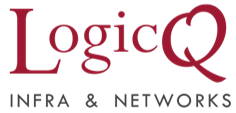 Customer solution area start at completing the hybrid infrastructures.
LogicQ have multiple solutions available for strengthening your business processes and the secure deployment of business applications. We help customers with a save journey to the Cloud with expert help of IT Network consultants & Cloud architects. 

Participating in this BD project 
There are plans to grow the the organisation based on there "LogicQ  Associate Participation Program". There are opportunities for investments based on equity, knowledge, sales and off course hard labor. If you want to hear more please leave us a note and we will come back soon...